Hotel Le Mouillage Saint-Tropez
Meet at the Hotel Le Mouillage
From the Vieux Port, where the world's most beautiful yachts and sailing boats dock, to the Place des Lices, from the Citadelle to Pampelonne beach, this glamorous seaside resort still exerts the same fascination... There's nothing like the marine atmosphere and the character of our hotel Le Mouillage at Saint Tropez. Overlooking the bay, it offers an infinitely blue horizon, a garden of a thousand flowers and scents, a swimming pool lined with seductive deckchairs, refined spaces and a private car park with free electric charging points. 
This charming hotel in Saint Tropez is like a large guest house where everyone can find their own quiet corner, their own oasis, their own little paradise! Enjoy breakfast overlooking the sea, stroll along the terrace, dream by the pool, take advantage of the top-of-the-range comfort of the rooms, or just relax and unwind. rooms... everything you need for a timeless break.
The Mediterranean is at your feet, the Côte d'Azur sparkles with a thousand lights and the accents of Provence sing happily.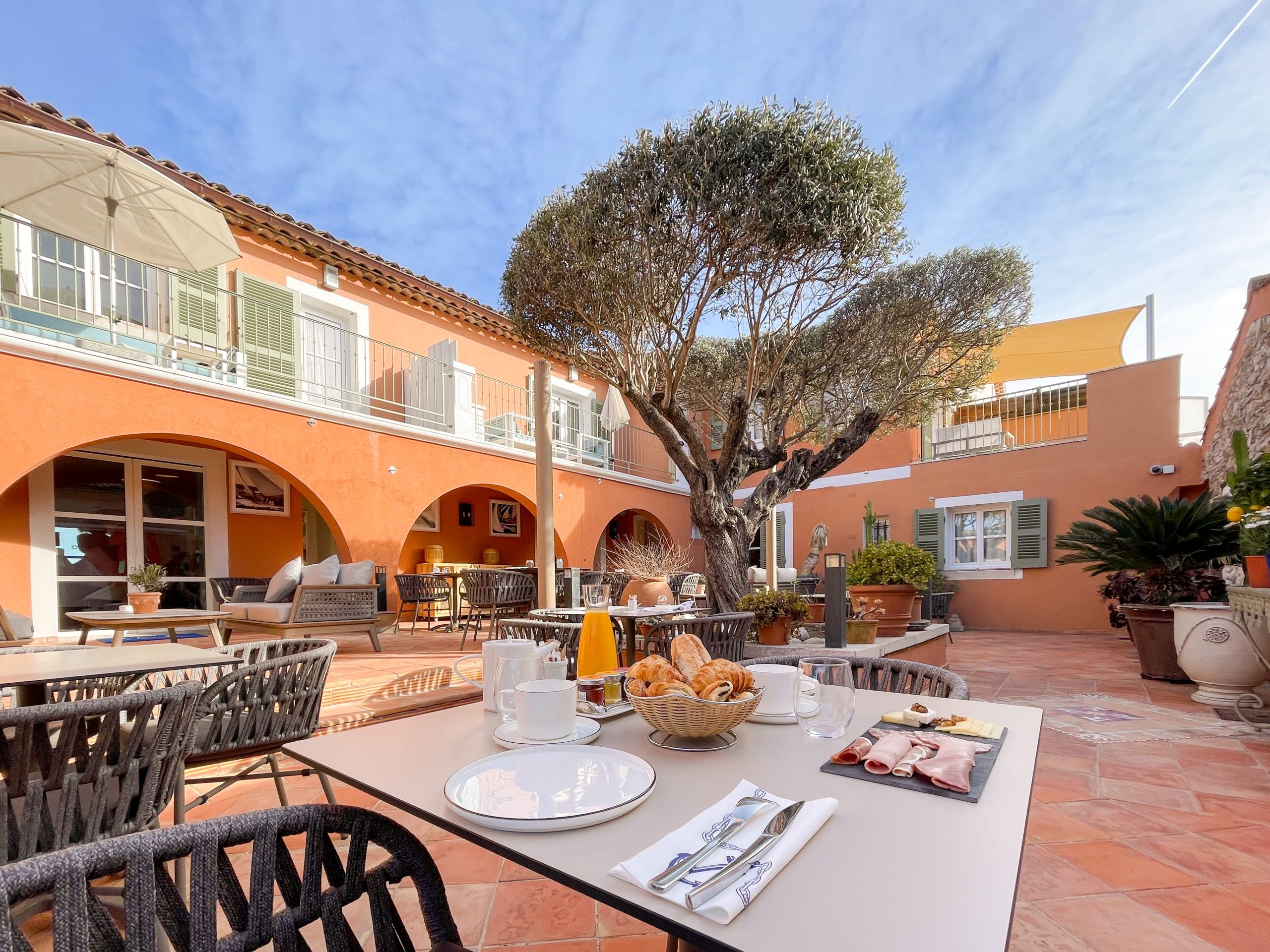 animals allowed(extra 15€)
Private parking andcharging stations
Hotel le Mouillage Saint-Tropez
The Hotel le Mouillage offers you a snacking service all day long, served in the hotel's patio. Fruit platter, melon and ham, tomato and burrata... Treat yourself to our plates of fresh, seasonal products. 
The hotel bar is also available. We welcome you to enjoy a hot or cold drink. 
Meet at the Hotel Le Mouillage
Our hotel is located on the seafront, 2 minutes walk from the Bouillabaisse beach. Let your steps guide you to the heart of Saint-Tropez. 10 minutes on foot and the city centre, its shops and restaurants are yours! We also offer many services to satisfy you.
A concierge and luggage storage service is at your disposal, including a multilingual team to welcome guests from all over the world. Our hotel is accessible to disabled guests.
Our hotel has a heated swimming pool, air conditioning, free Wi-Fi and pets are allowed on the premises for an extra charge of €15.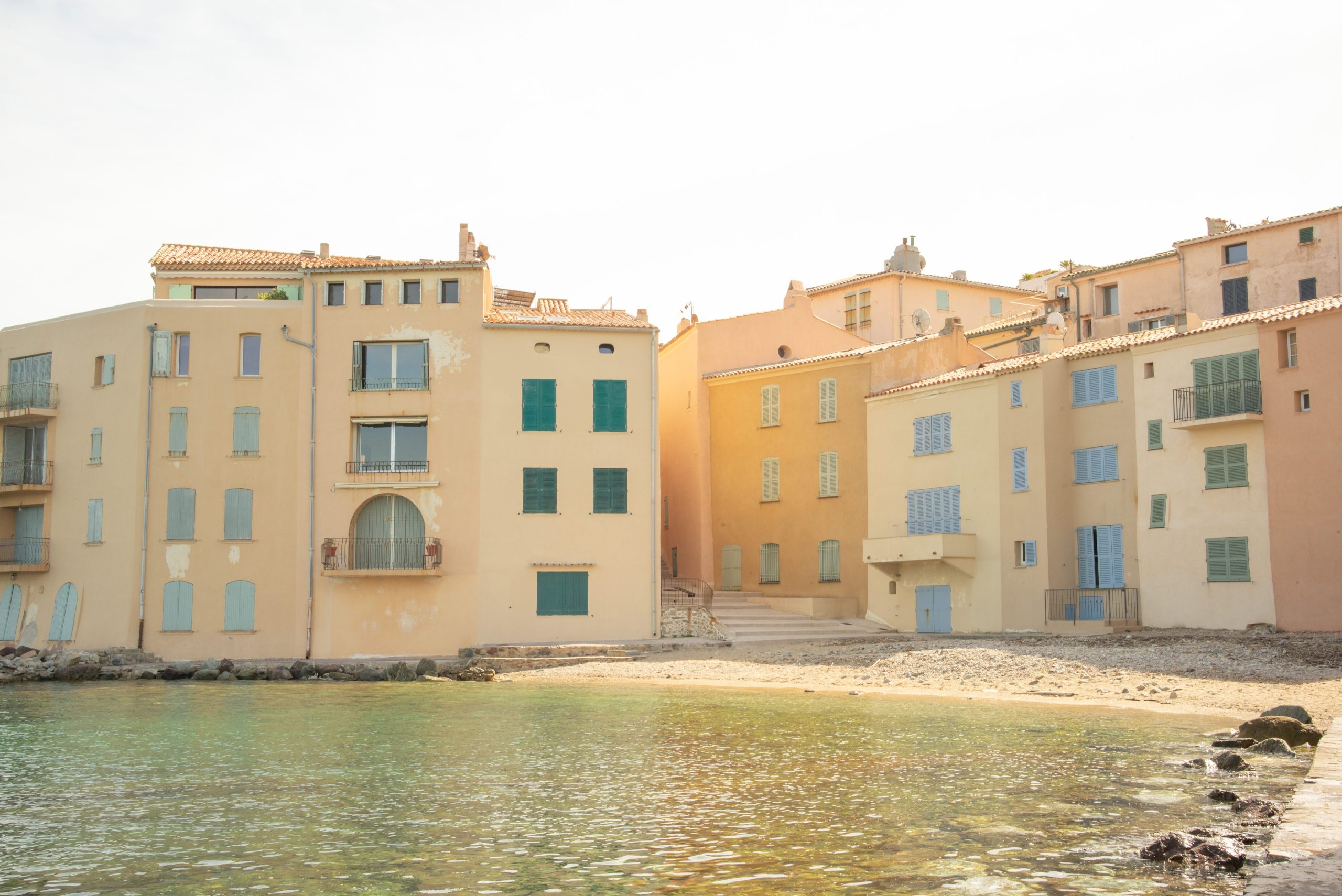 Saint-Tropez, a dream destination
Meet at the Hotel Le Mouillage
Welcome to the heart of the Gulf of Saint-Tropez for a gentle stay in the refined and colourful décor of Le Mouillage. Who hasn't dreamt of a romantic getaway in this mythical village on the Côte d'Azur, of seeing the emblematic ochre and terracotta bell tower, of strolling through the maze of narrow streets and squares, of having a drink in the port while admiring the yachts... The soul of Saint Tropez, always there, vibrates to the rhythm of your steps.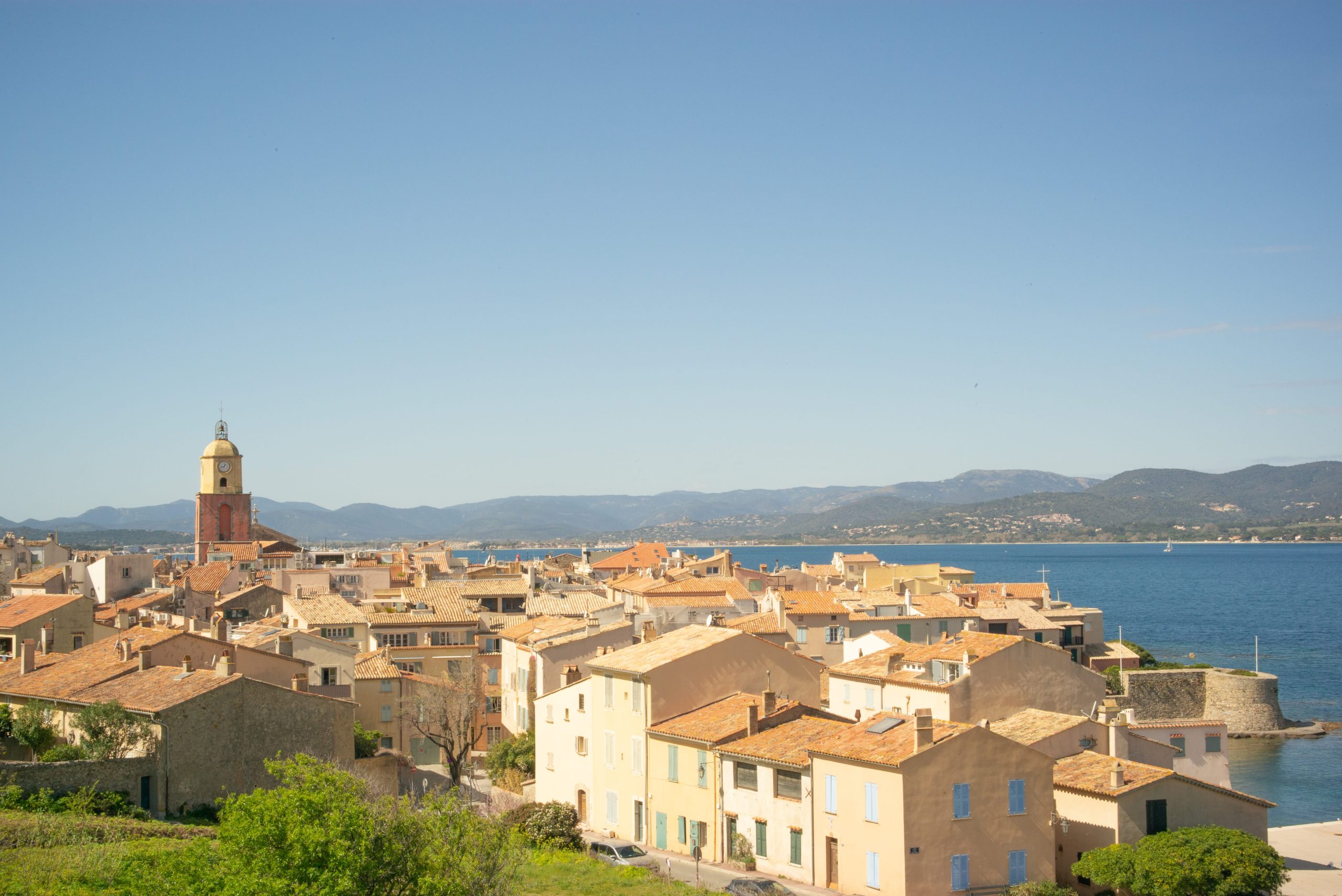 Discover all our good addresses to discover in Saint-Tropez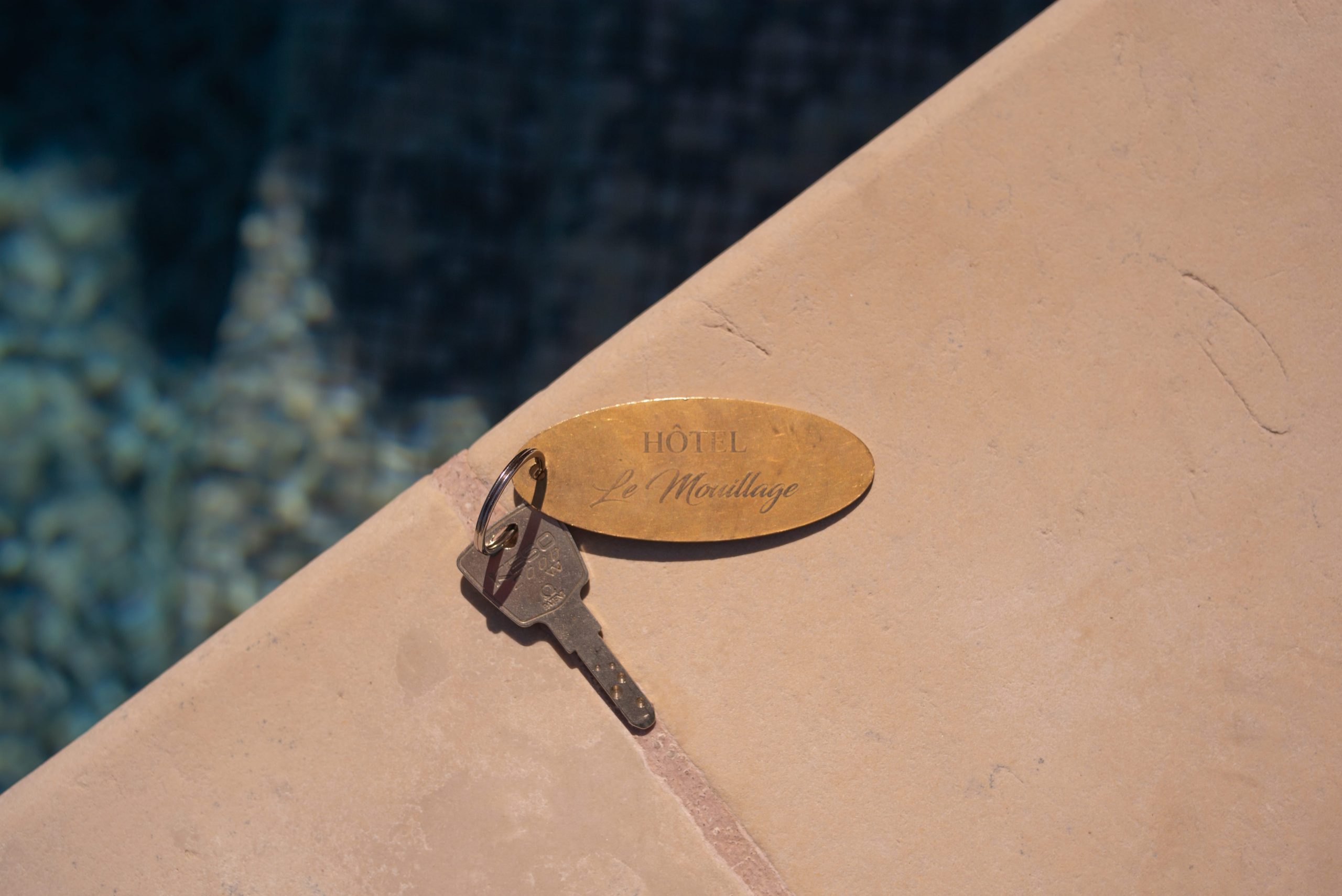 The Anchor Shop opens its doors to you
All photos of our hotel and the surrounding area