A hotel as a holiday home
Enjoy a peaceful stay at Hotel Le Mouillage
Le Mouillage, a hotel with a deeply Mediterranean feel, like a large family or friends' house where meeting is a pleasure and a moment of calm. Its skyline offers shades of blue contrasted simply by the immaculate white sand. A breathtaking panorama of the Gulf of Saint-Tropez awaits you, so many possibilities for your stay in our beautiful establishment.
Enjoy our comfortable rooms and suites as well as the many services we offer. Would you like to take a trip on a yacht, go for a bike ride in the area or go further afield with a scooter or a car? Just ask us, we're here to help. If you've partied a little too hard or just want to relax, yoga classes or massages are also available.
Hotel Le Mouillage is a friendly and welcoming 4-star hotel where you can feel at home, but in an enchanting setting.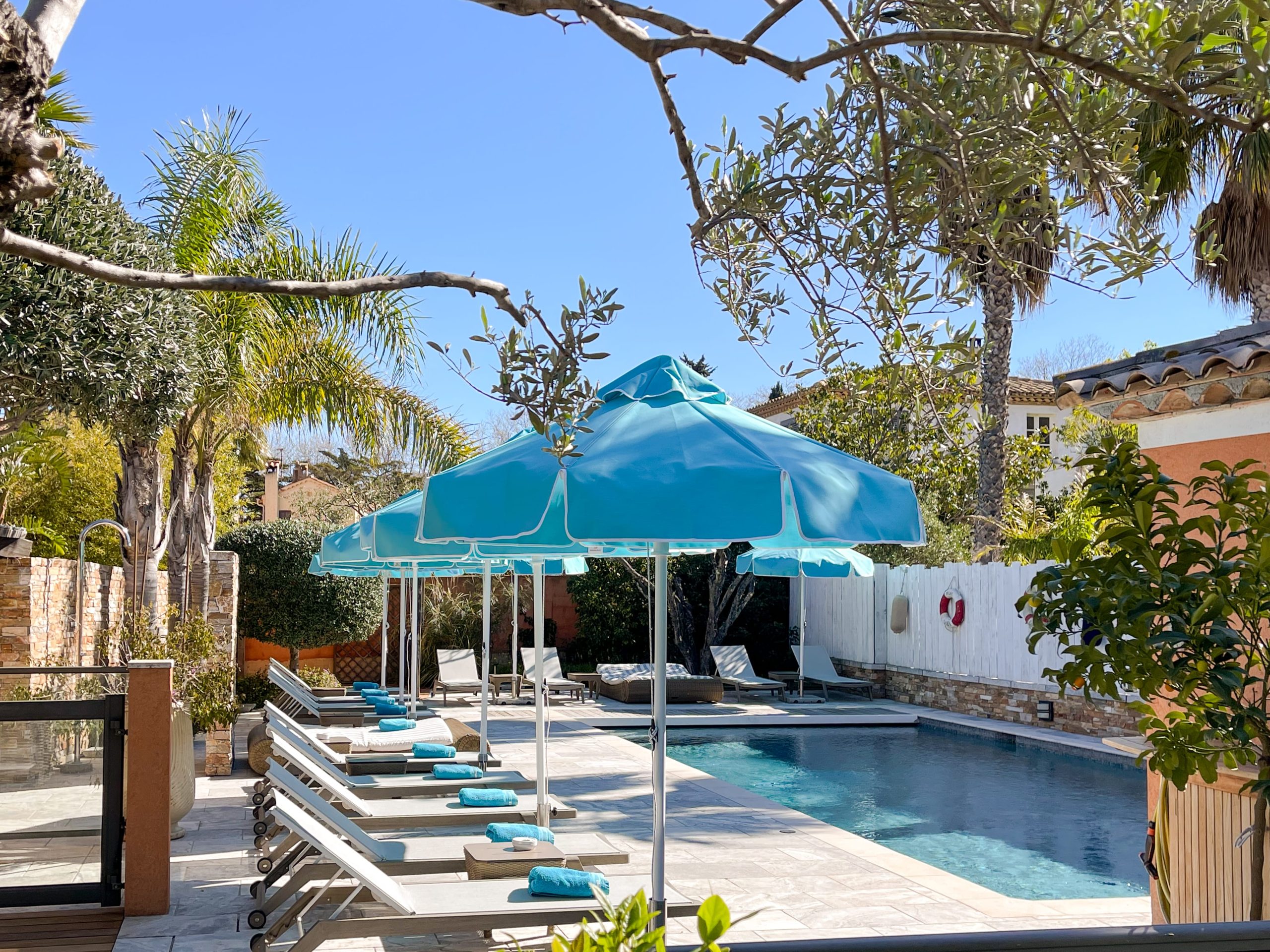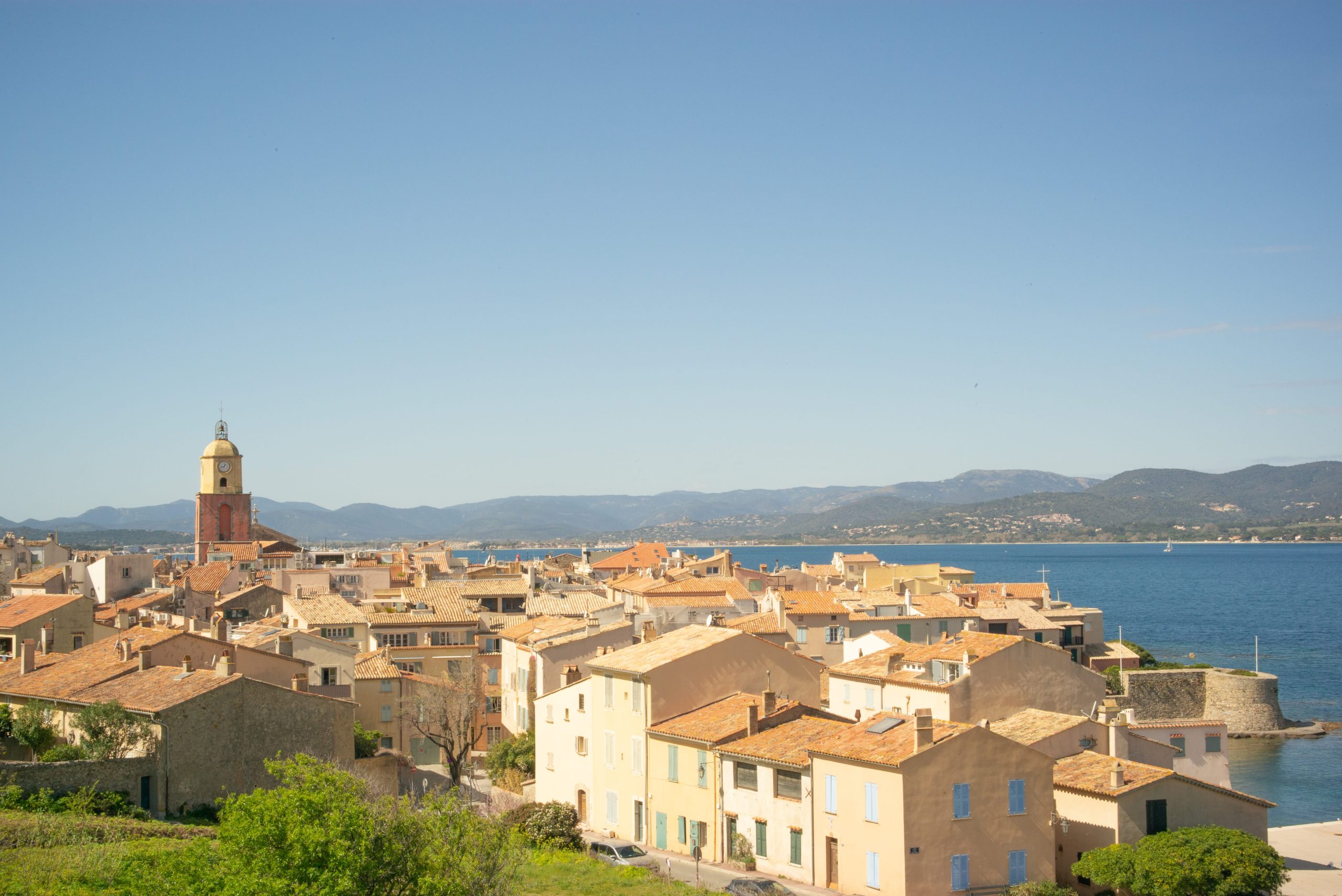 Discover all our good addresses to discover in Saint-Tropez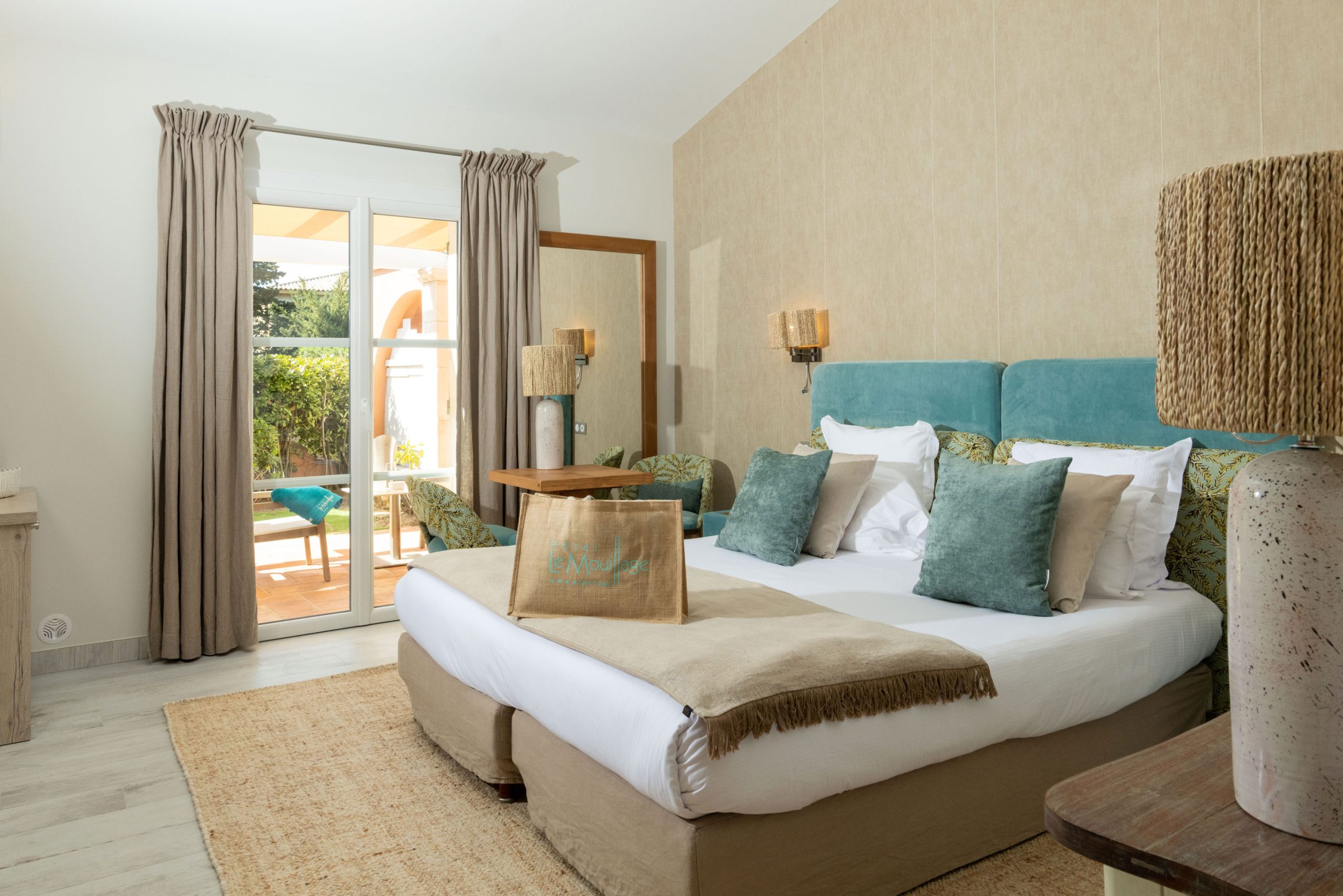 All the comfort and elegance of our rooms and suites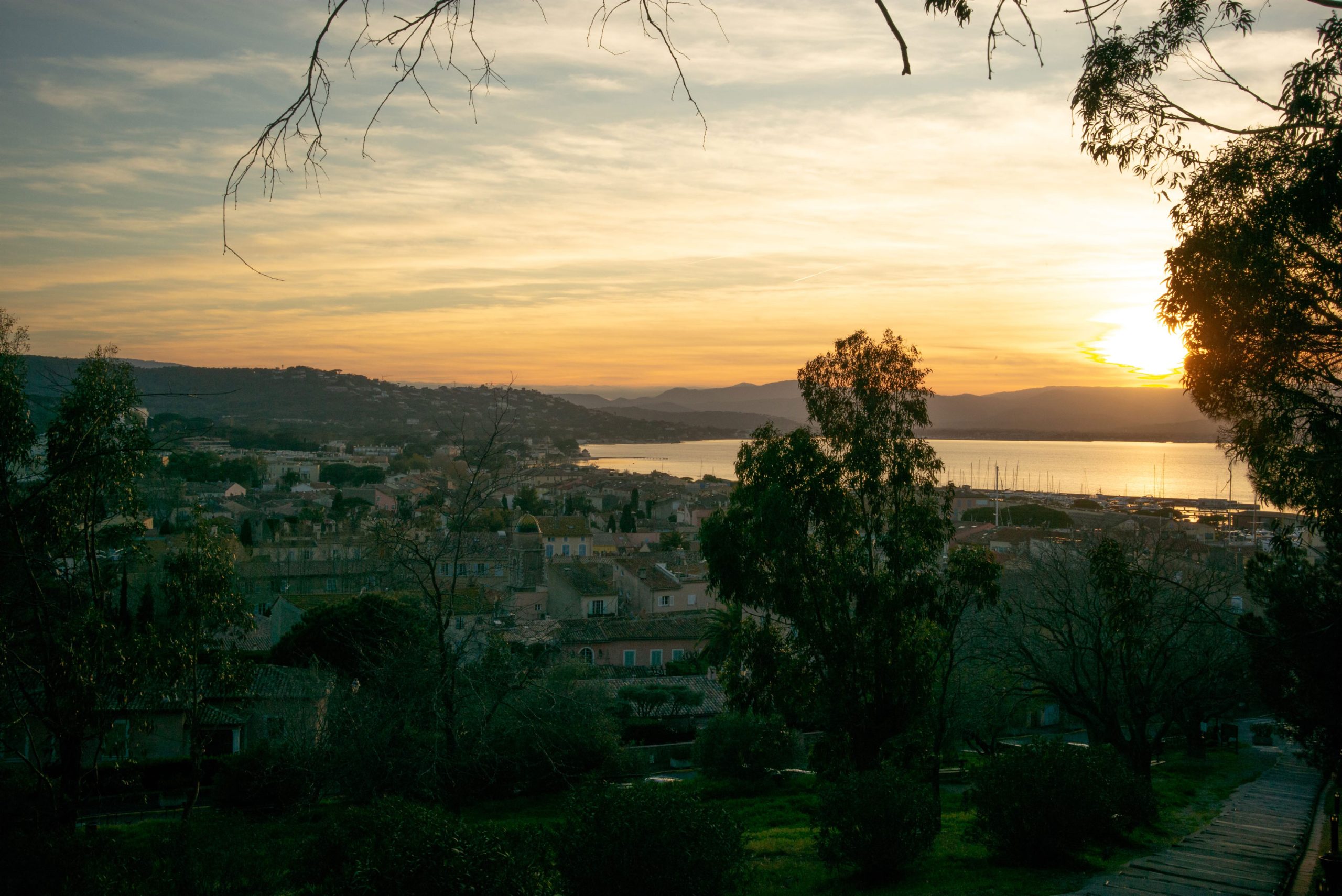 Saint-Tropez and its many charms make it a favourite holiday destination for many tourists