More than a hotel, Le Mouillage in Saint-Tropez offers a concept in its own right, an art of living. Discover our branded products and others to dive a little more into our universe and feel on holiday all year round. Do not hesitate to contact us for any questions, we will answer you as soon as possible.
Bathing shorts Maison Baylé
Our printed Graniers Swim Shorts are eco-designed, made from recycled plastic, including waste collected from the sea and beaches. They are made in Italy, in Naples, the cradle of the Italian dolce vita and Sprezzatura, Neapolitan nonchalant elegance.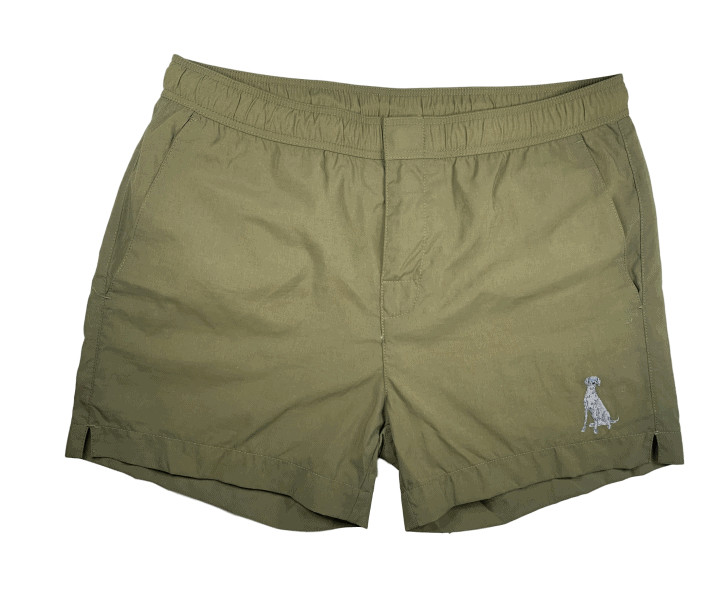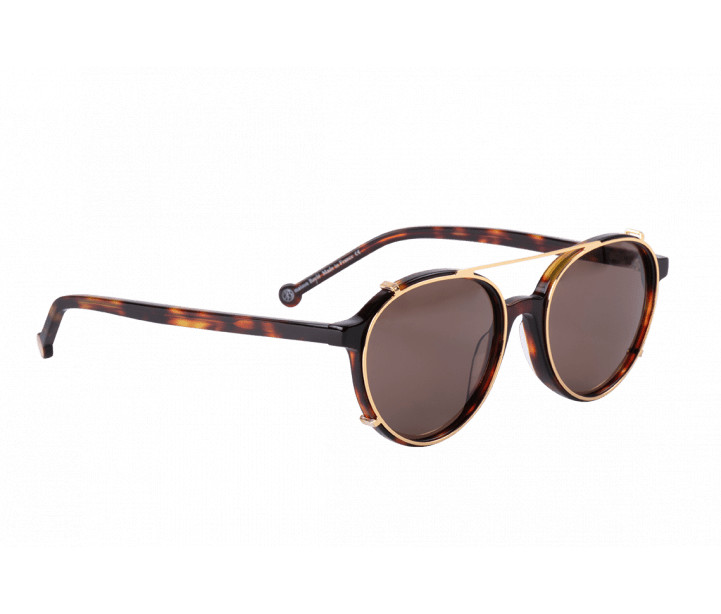 These Amalfi Sunglasses, made in France in the Jura region, land of true eyewear expertise, will allow you to have style in the street, on the terrace or at the beach.
The ultimate sprezzatura eyewear that will add character to your sartorial outfit with its contrasting faux clip.
Terre de Capri home fragrance with its 100ML sticks to bring home the smell of the anchorage and the scents of the Riviera to feel like you are on holiday all year round.
At a price of 50Euros.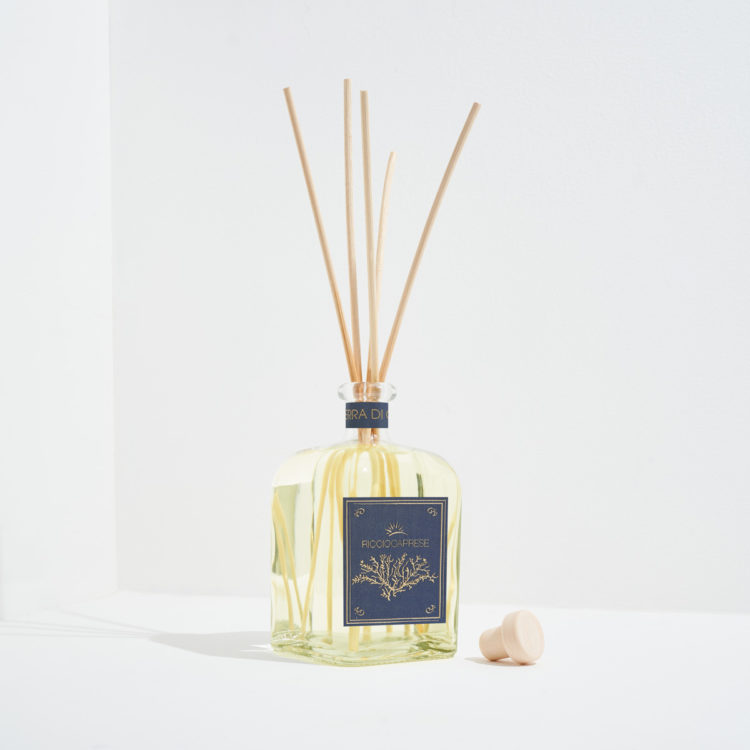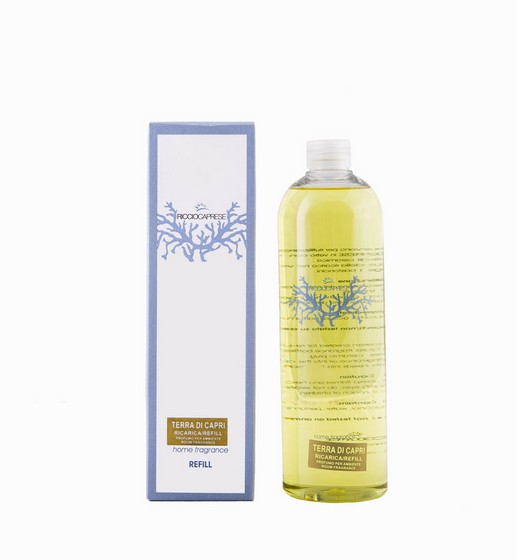 Terra di Capri home fragrance refill available in 250ML and/or 500ML. Price 45Euros for the 250ML and 70Euros for the 500ML.
Assouline book "Saint-Tropez Soleil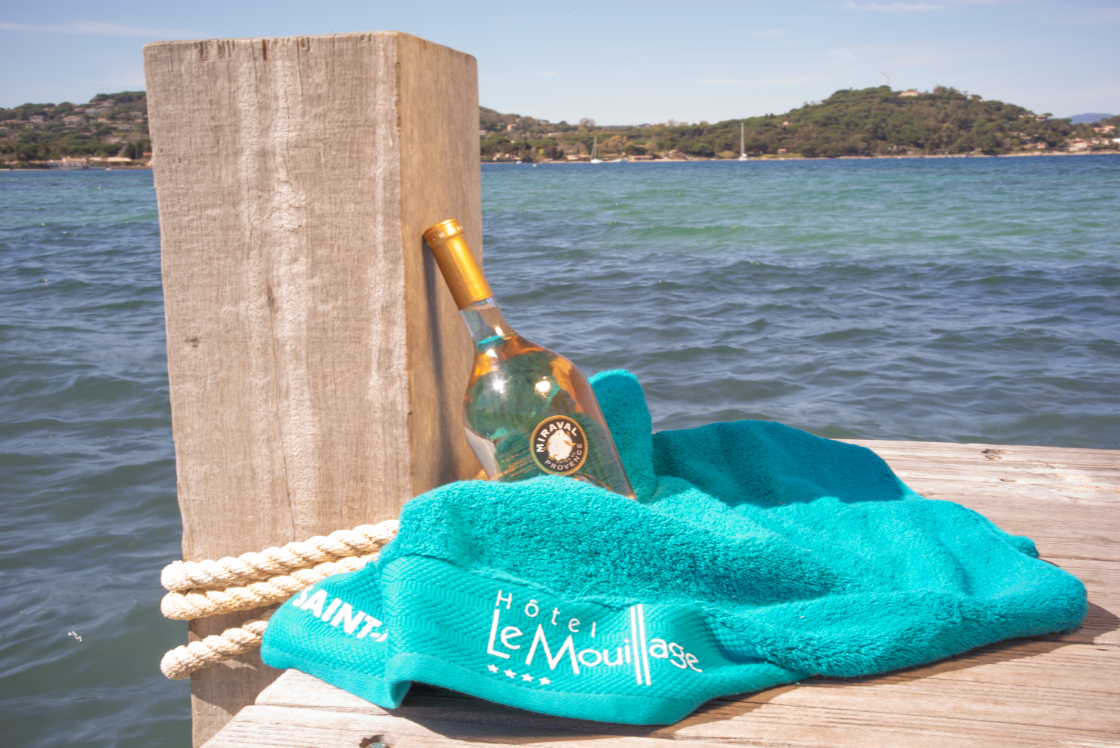 Turquoise 100% cotton towel flocked with the logo of our holiday home and the mention Saint-Tropez to remember your stay with us at the pool or the beach. At a price of 60Euros.
This Jean-Baptiste scented candle, made in Grasse, the cradle of perfume in the south of France, is hand-poured and presented in a blue lacquered glass with the house signature "B" and in a superb box. It is an ideal gift that will delight both men and women. It will add the perfect touch to your interior decoration.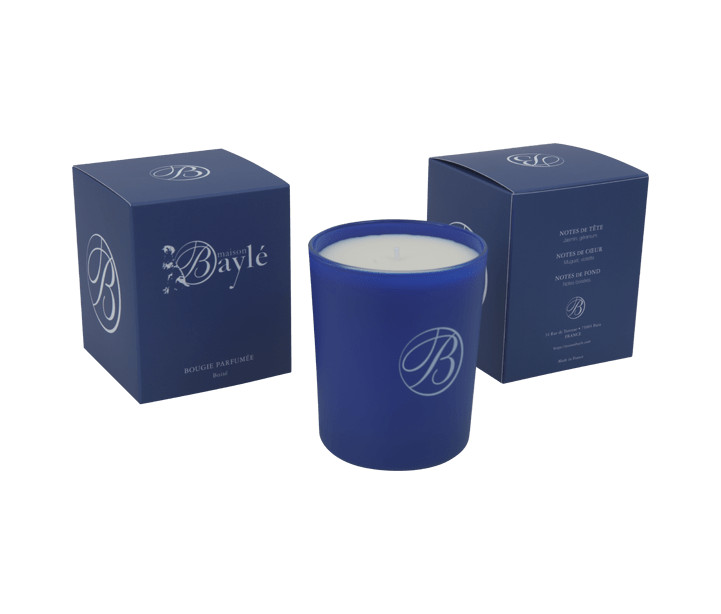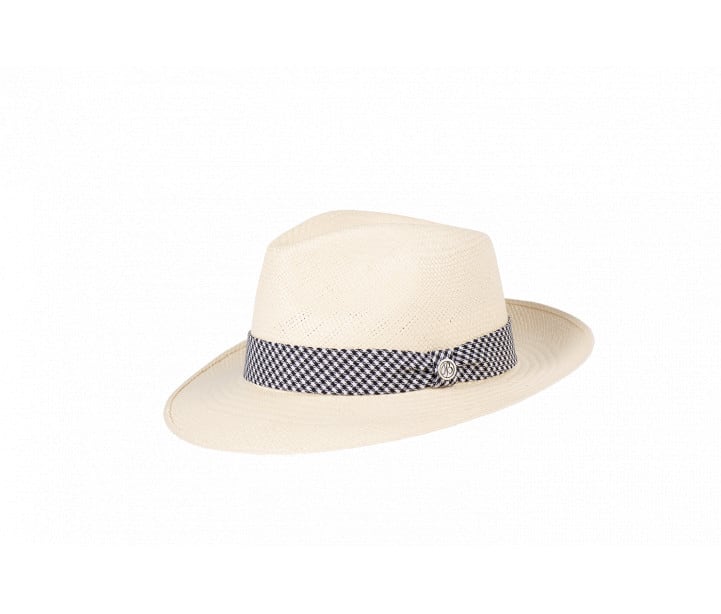 Theodore's Panama hat, traditionally shaped and handcrafted in Puglia, Italy, from genuine Ecuadorian straw, with its original grosgrain houndstooth pattern and signature "B", is the ideal summer accessory for both dandy and casual looks.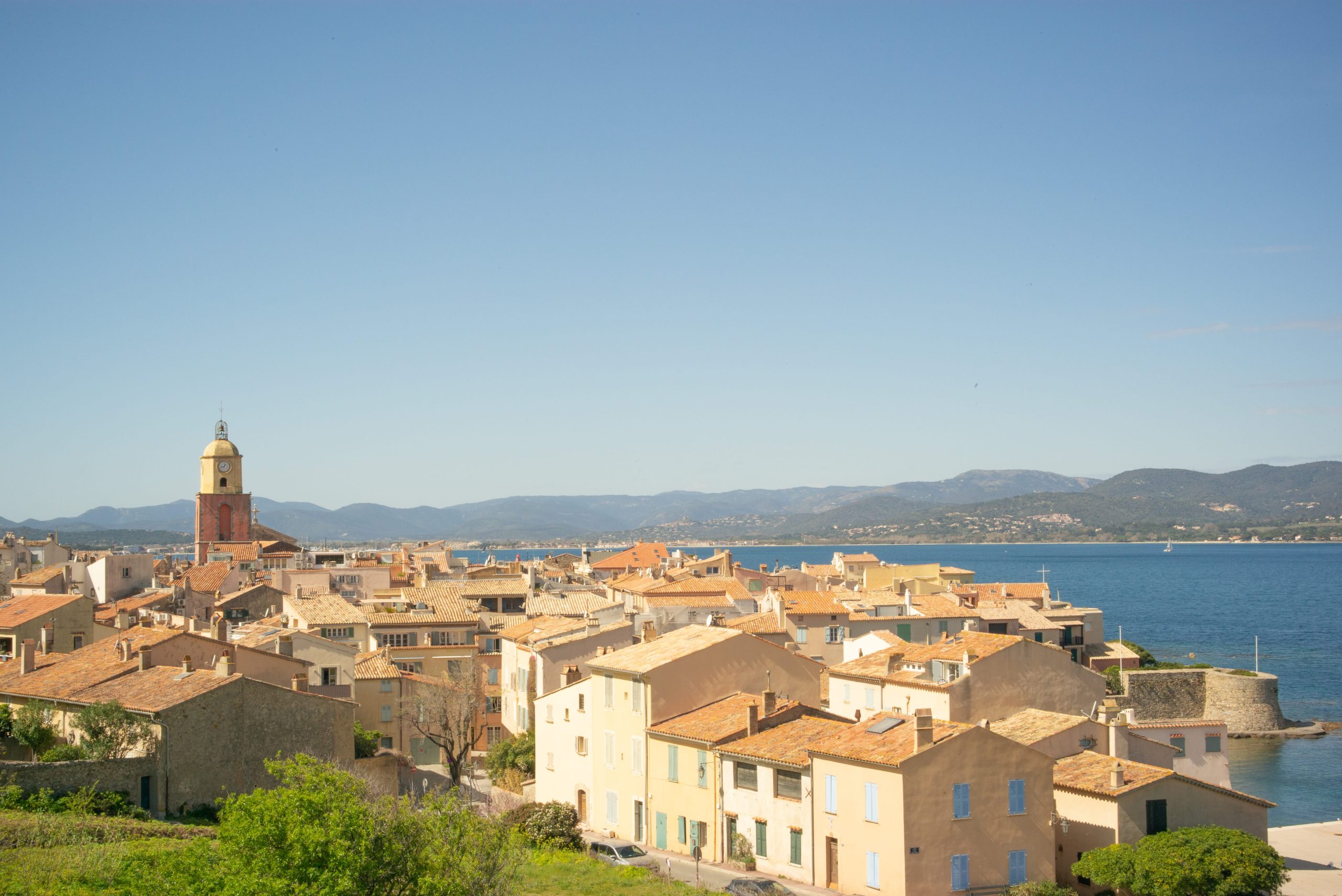 Discover all our good addresses to discover in Saint-Tropez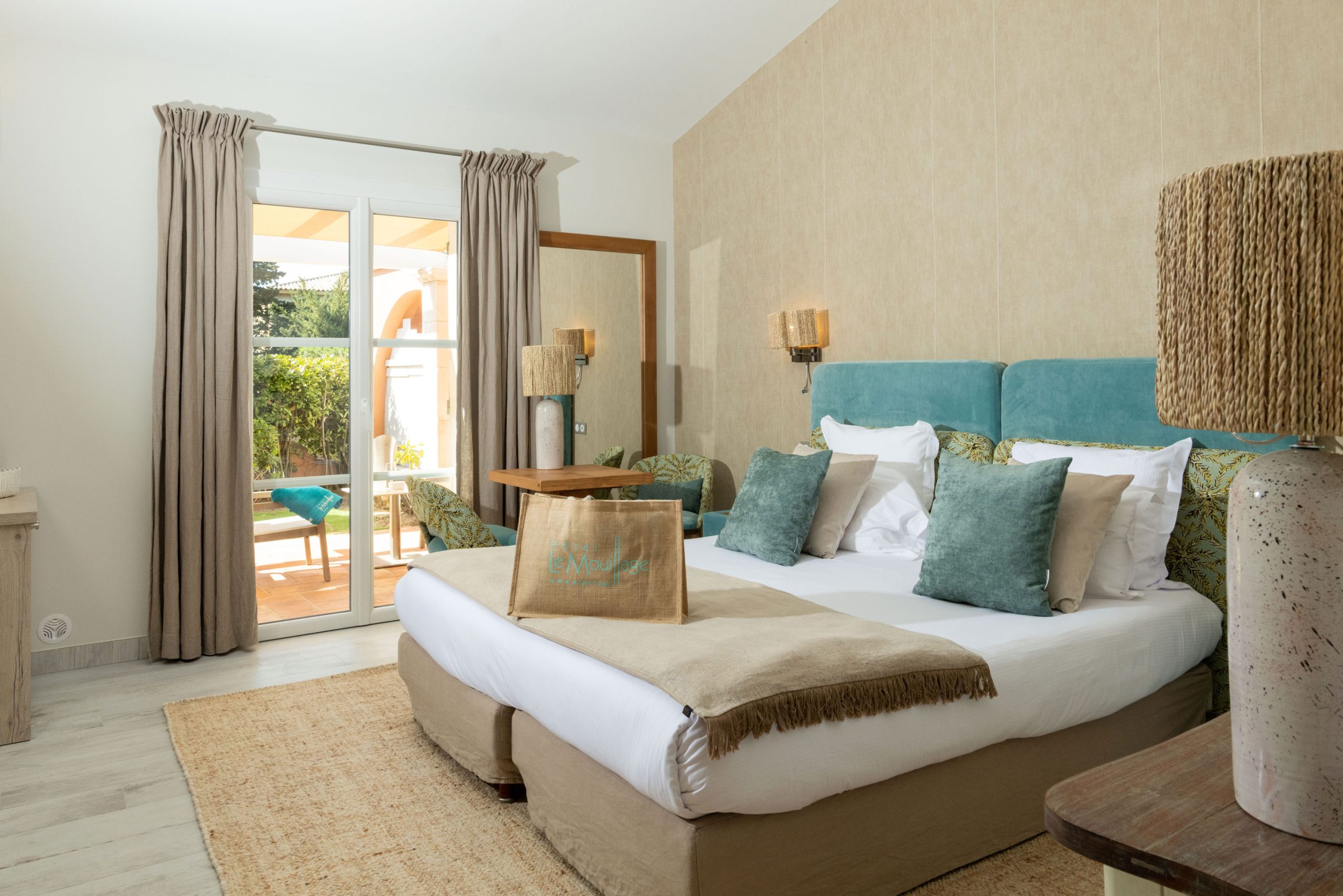 All the comfort and elegance of our rooms and suites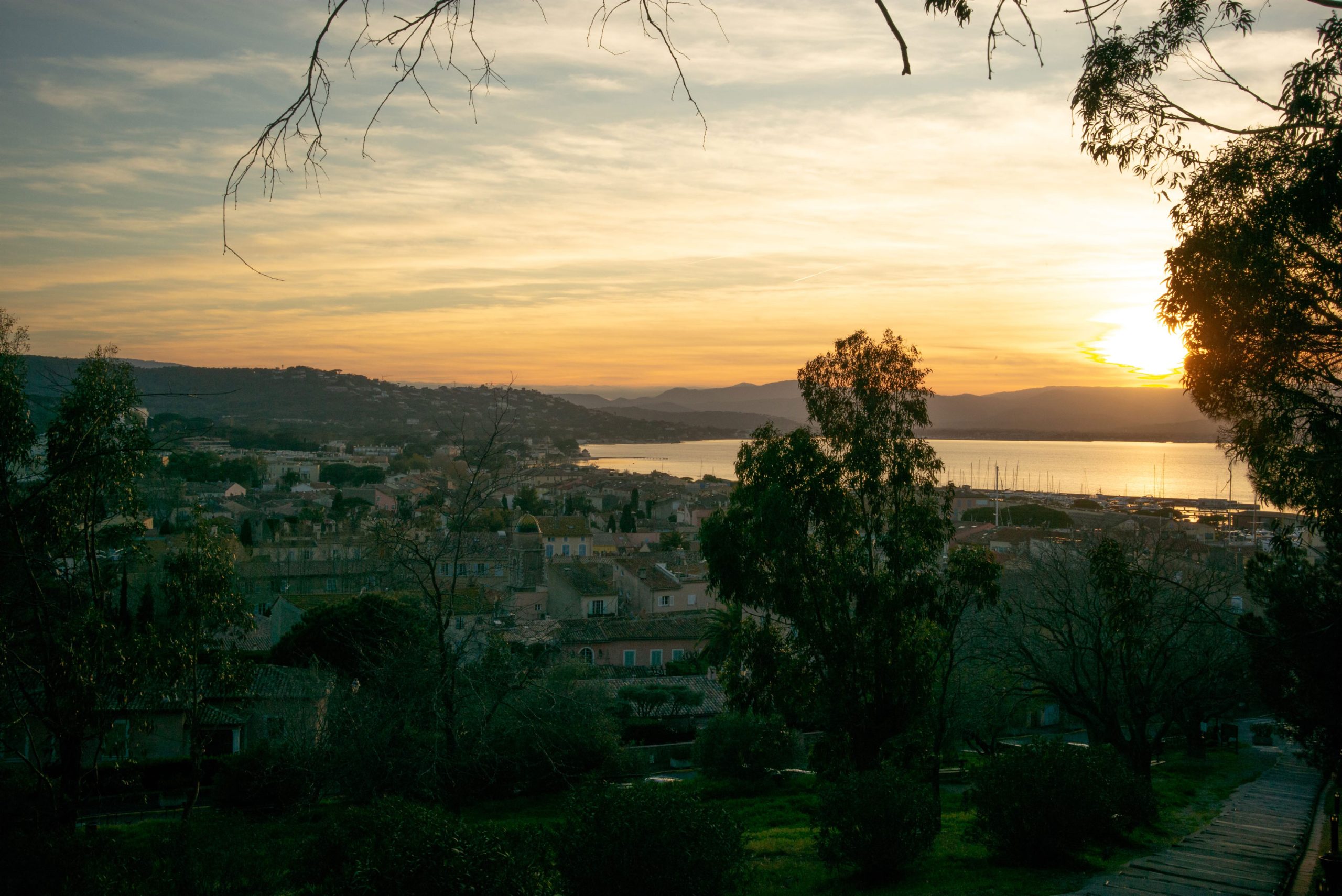 Saint-Tropez and its many charms make it a favourite holiday destination for many tourists