Hotel by the sea Saint-Tropez
Our seaside hotel in Saint-Tropez
As an invitation to travel
Between the beaches in the village, enchanting creeks and long stretches of white sand in the middle of nature, you will be spoilt for choice to find your little corner of paradise. Right next to the hotel on the Saint-Tropez seafront, discover the Bouillabaisse beach which stretches between Saint-Tropez and Gassin.
To enjoy a more confidential and wilder setting, go to the Granier creeks or the Moutte beach and appreciate the serenity of the place. But other beaches are not to be missed, such as the Canoubiers beach, protected by its vast bay, the Salins beach, lined with pretty umbrella pines, and the Pampelonne beach, in Ramatuelle, undoubtedly the most famous on the Saint-Tropez peninsula.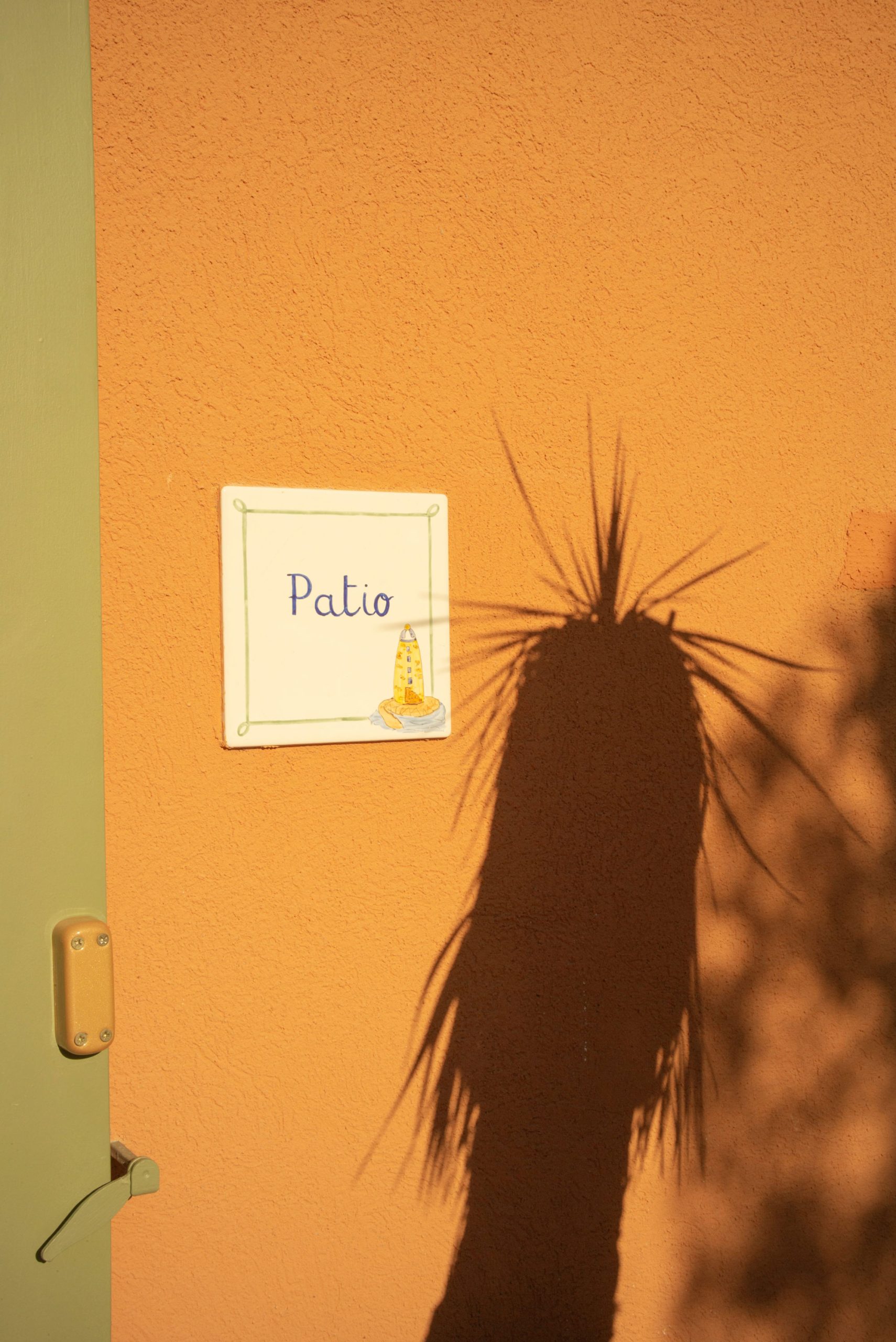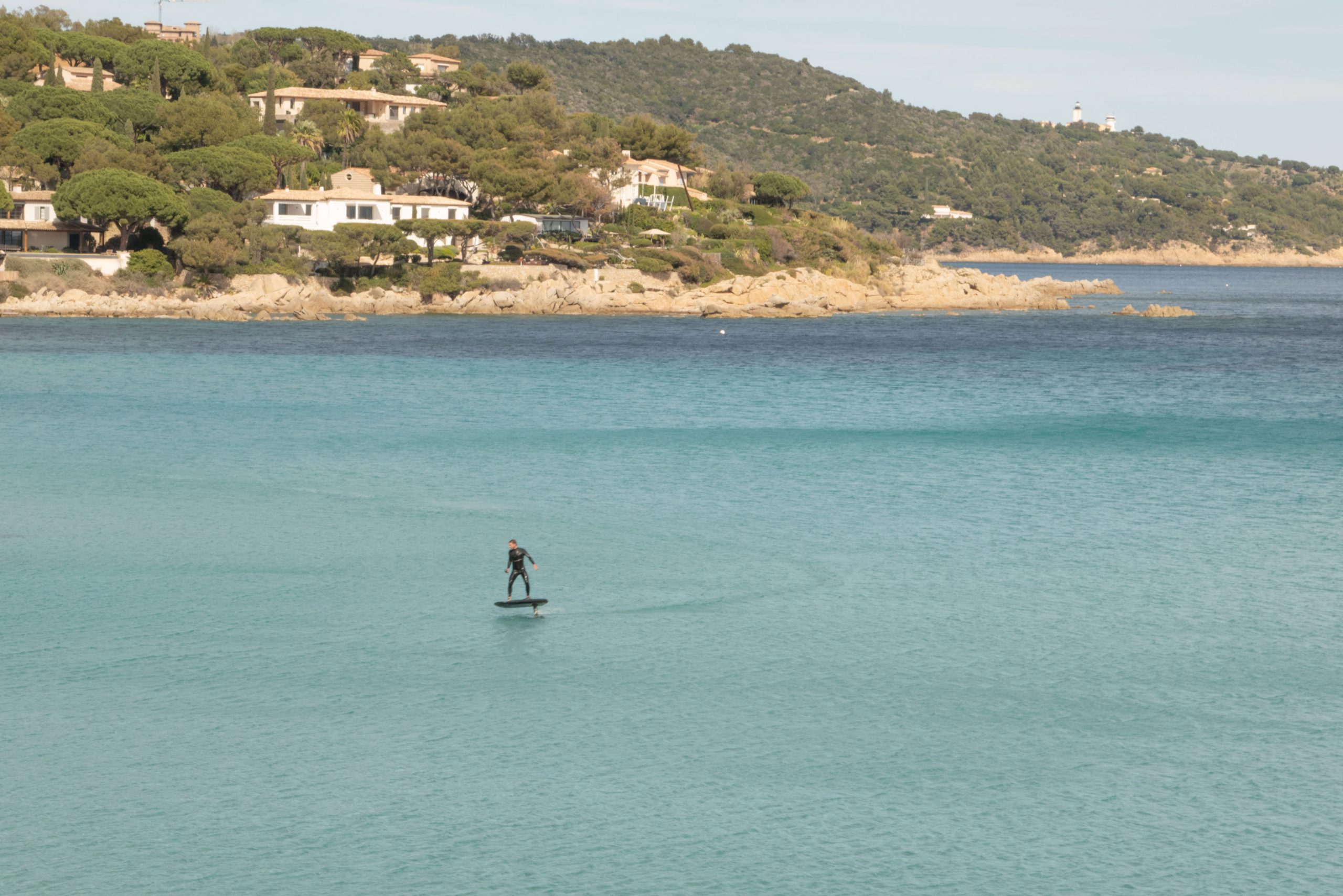 The Gulf of St-Tropez as a playground
After a few moments of relaxation on the beach, indulge in the many water sports activities offered by the seaside resort. Get your adrenaline flowing with parasailing, kitesurfing, flyboarding or take a more leisurely paddle or kayak ride along the coast.

You can also discover jet-skiing by taking part in excursions that will allow you to appreciate the beauty of the Gulf of Saint-Tropez. If you prefer the open sea, rent a boat, take sailing lessons, go for a day of deep-sea fishing or take a trip to one of the other seaside towns on the Côte d'Azur.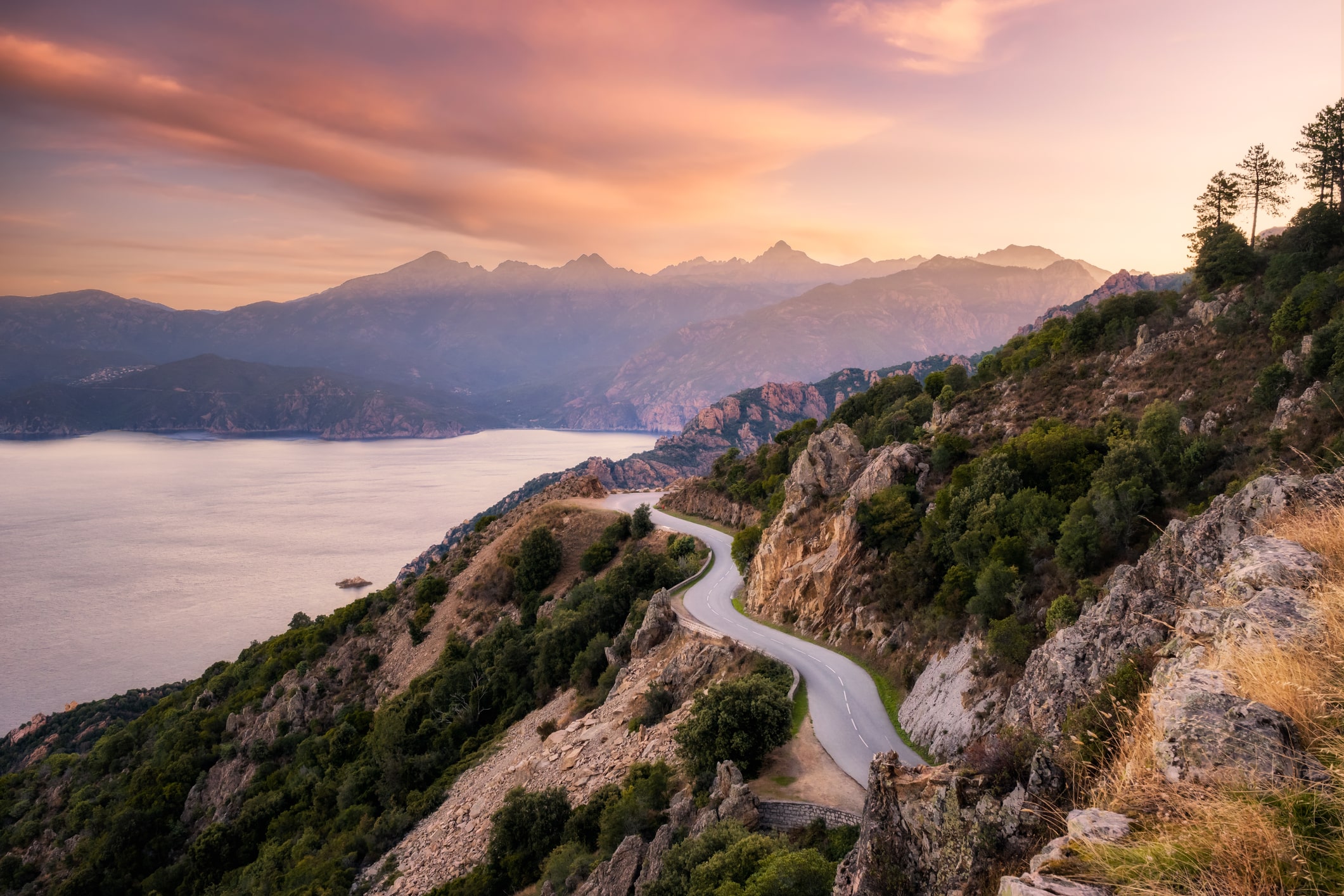 A favourite holiday destination for the Jet Set, St Tropez also attracts visitors for its many tourist sites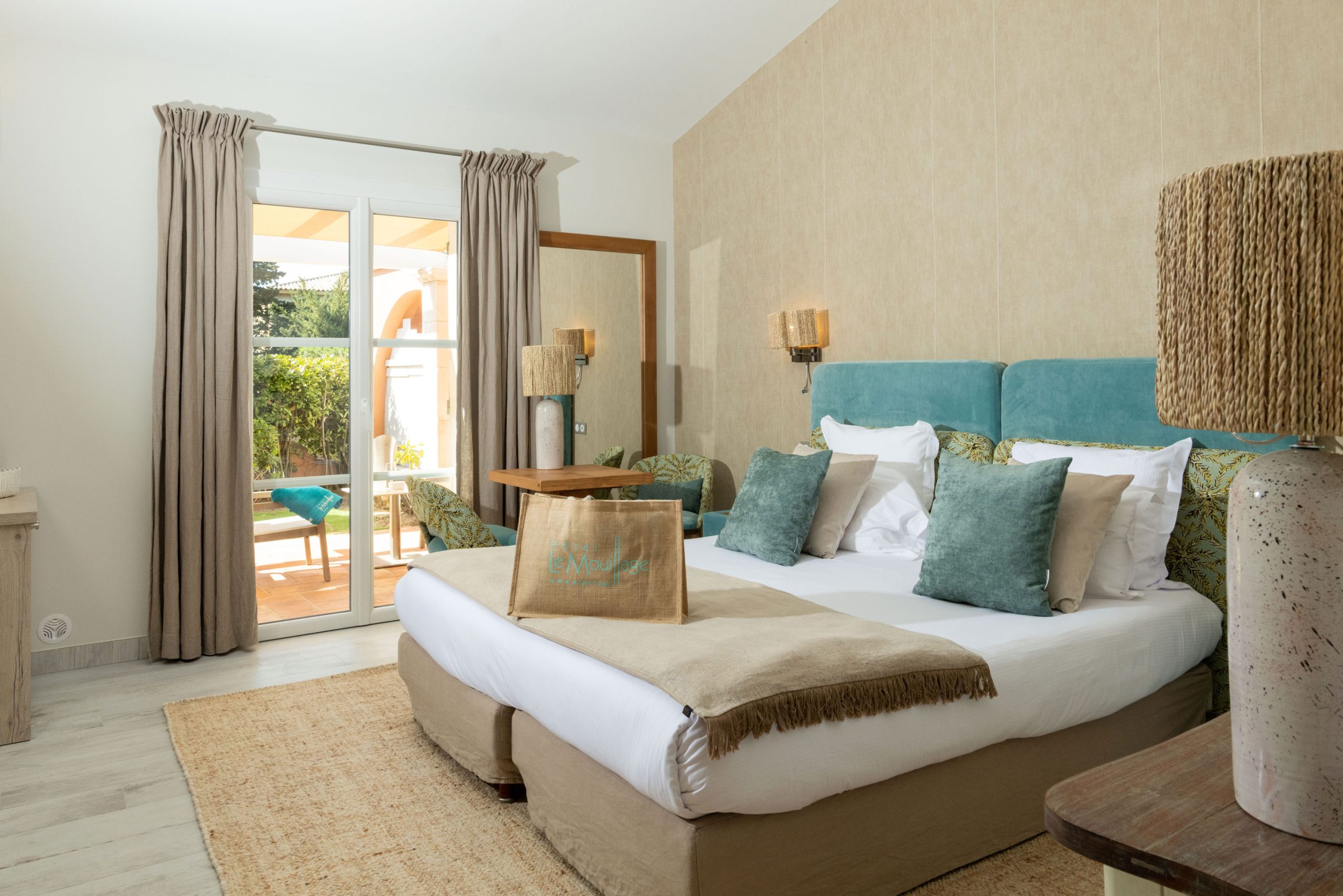 All the comfort and elegance of our rooms and suites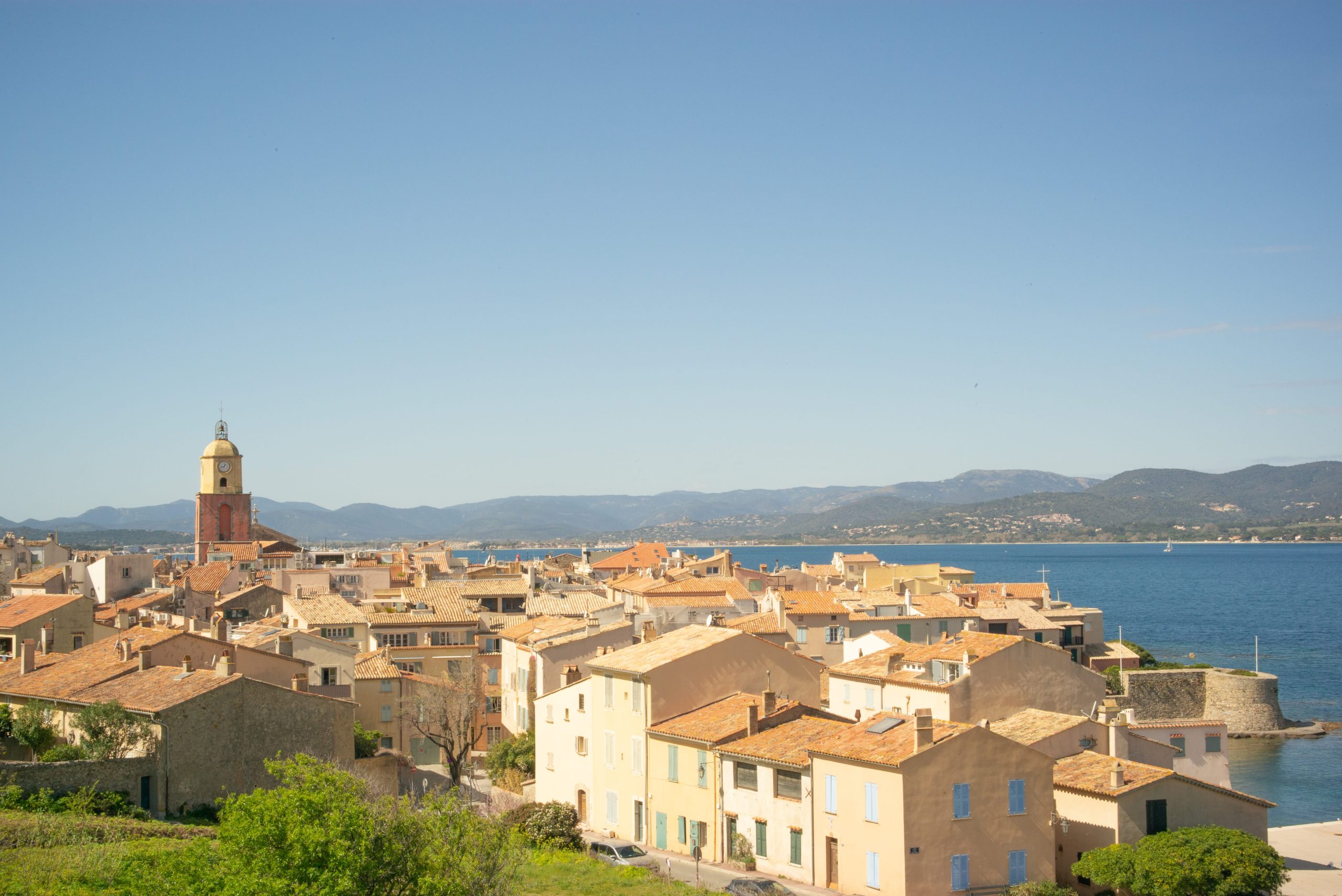 Discover all our good addresses to discover in Saint-Tropez